SUMMARY
GF in early am as on Decs. 5mm of Watering Thur evening after racing. GStick = Stands Side 8.3, Centre 8.1, Far Side 8.2.

Stalls Stands Side (opposite side to Thur)

Medium to Stiff SSE Wind = 1/4+ Headwind (different from the Tailwind on Thur).

=== Post Race ===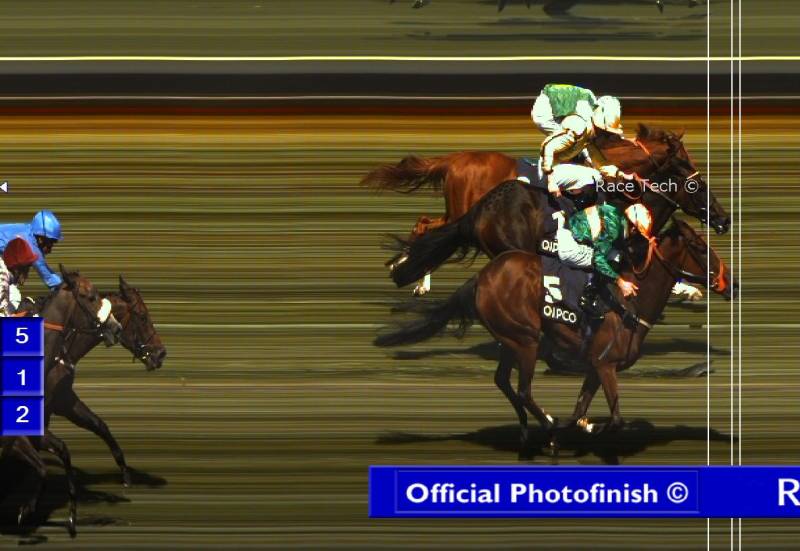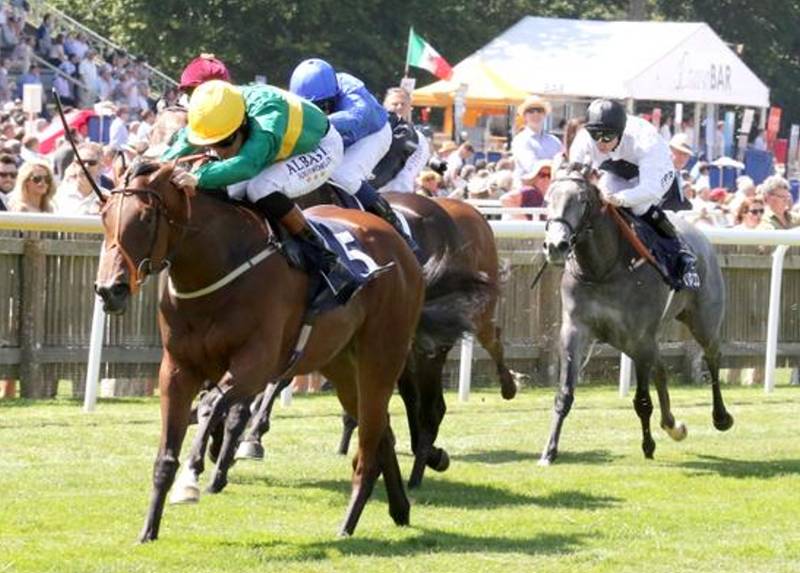 Really interesting post-race interview from Hughes on Illuminate and it will be a loss when he retires in terms of a rare intelligent & articulate jk who can explain what is going on. The rarest thing being someone who doesn't just talk 'on message' or as if they do not want to upset someone, anyone, else. Hughes saying he didn't want Doyle on Rah Rah to get an easy lead beacues the Johnston horses take a lot of getting back if you allow that. How many jks even think like that? Let alone do somthing active to prevent it.

Hughes saying he planned to race more prominently and felt at halfway he had to do something to disrupt Rah Rah's easy lead. Then making the point he had beaten RR off but then paying a bit for that and folding back to the placed horses late on as they stayed on Widest on the track. Hannon jnr. saying afterwards he though Illuminate was up there with the best fillies he has had. Presumably he means across his career as an ssistant and not just Tiggy Wiggy in his first year with the licence. Saying he expected Illuminate to develop and end up in the Cheveley Park, etc.

Easton Angel alongside Illuminate past halfway but then getting into more than one tricky spot trying to find a run switching right while Illuminate went left. EAngel never able to show what she might have done. No fluke in Blue Bayou's position and she led soon after the line. Looked a bulk type and a really smooth mover FTO and backed that up here looking a likeable bulky type even against this group in the prelims.